After 41 years, Ham-Com has decided to close its doors in lieu of the restrictions in place for COVID-19 and the rising costs of putting on a show. The decision was not made lightly, but the safety and wellness of our volunteers, vendors, clubs, presenters, and attendees is our paramount concern.
Read the complete letter from Bill Nelson, President of Ham-Com Inc.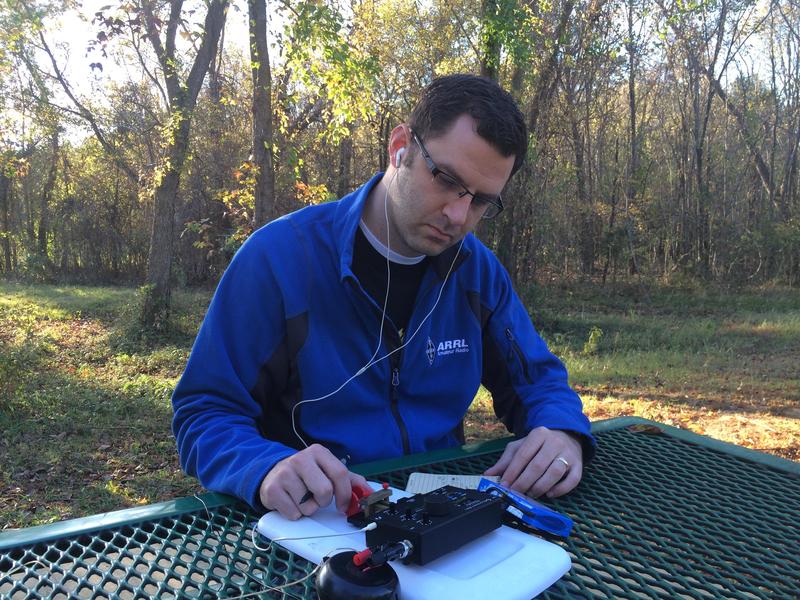 I am an ARRL ETP instructor for the ARRL Teachers' Institute and a Curriculum Development Specialist with the CYBER.ORG based in Bossier City, LA; an education non-profit funded by a federal grant that trains teachers in cybersecurity, computer science, and related topics. I became an ARRL Life Member in 2014. I have also been serving as ARRL Education Assistant Section Manager for South Texas (STX) since Spring 2017. Prior to that, I was Education ASM for North Texas (NTX) from 2013-2017.
Even if you're not in my ARRL Section and you're looking for ways to get amateur radio into a classroom, I'm always happy to help!
Read more: Assistant Section Manager - Education - Tommy Gober N5DUX
Mr. Mike McCue W5ATN has accepted the position of Emergency Coordinator (EC) for Milam County in District 7 of the South Texas Section. This appointment was recommended by Section Manager (SM) Mr. Stuart Wolfe. Mike replaces Stuart, now the STX SM, who had served as EC since May 10, 2017.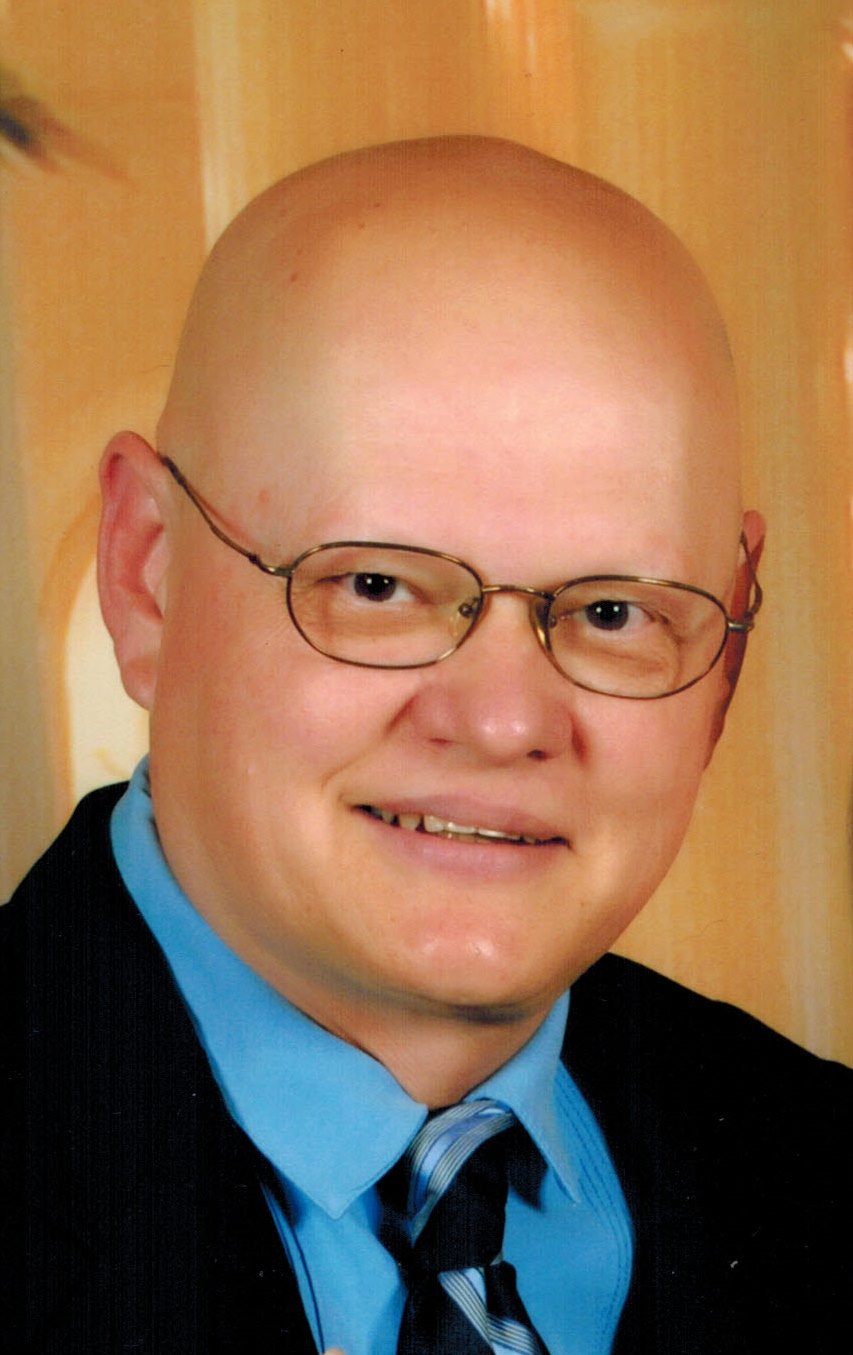 I became interested in amateur radio during a drive back from Ardmore OK in 2004. We had just completed SAG support for the SAM's Club MS150 from Frisco (near Dallas) to Ardmore.
Mike Hardwick N5VCX placed an HT in my van for me to listen to for our 10 van conga line trip drive back to Dallas. I have been hooked since. I must also give a tip of the hat to Susan KB5ICO, Chuck N5GCQ, and David N5SRC.
I couldn't wait to mimic my public service friends by purchasing an ICOM 2720 and the study material for my technician license. I was several months of listening to conversations and police frequencies before deciding it was time to take the test. The test was administered by Mr. John Moore KK5NU and his VE team.
My friends told me to join a club. The push to join ARES came from Mr. Dale Walker AA5DW (SK) at a Northwest Amateur Radio Society (NARS) meeting. I joined and met Mr. Ken Mitchell KD2KW, who was a member and the D14 Emergency Coordinator. He pointed me to Mr. Hal Merritt KD5HWW who was the EC for the Northwest quadrant (now unit) for Harris County. Somewhere along the way Hal dropped a W from his call.
Read more: Section Emergency Coordinator - Jeffery Walter KE5FGA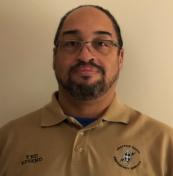 I'm KF5END/Ted. I have officially been a HAM since January 2010 when I passed my Technician exam. Over the course of the next year, I passed the General and Extra.
I have always been around electronics and have owned a scanner since the late '80s. I never had any interest in CB and did not know what a HAM was until a HAM explained it to me.
I spent many summers at my grandmother's and would always run across various tubes, capacitors, resistors, and other various components. I always enjoyed playing with them but did not have any real idea what they were, other than their names. My grandfather had passed before my arrival and I later learned that he was a EE and often worked on radios and televisions, though no one can verify if he was ever a HAM.
Read more: Assistant Section Manager - Scouting - Ted Iglehart KF5END