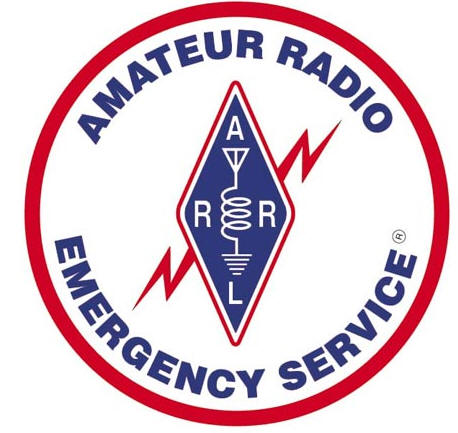 Mr. Wayne Johnson, K5OB has accepted the position of Emergency Coordinator (EC) for the Southwest Unit in District 14 of the South Texas Section. District 14 is composed solely of Harris County, subdivided into 4 quadrants. I-10 is the north-south divide. I-45/HWY 288 is the east-west divider. Wayne replaces Mr. Russell Richter WP2AHG. Russell will remain active in local service with area hospitals, and community public service events. District 14 EC (DEC) Mr. Sherwin Klemp K5SEK and Section Manager, Mr. Stuart Wolfe, KF5NIX, approve of the new appointment.
Wayne was originally licensed in 2005 as KE5FYO, operated as W3DGE from 2006 to 2017, and grabbed the K5OB vanity call soon after earning his Extra ticket in 2017.
Wayne was born in El Paso and became an avid follower of the XEROK and XERF/XERB border blaster stations during the sixties. When the family moved away from the border, he started building antennas to receive the border stations. The family moved all over the States, so there was the opportunity to build antennas in different environments. This evolved into shortwave listening. In the seventies, he became involved in CB radios and started "repairing" them to ensure the best propagation.
Interesting reading at this link for border blaster station XEROK:
https://en.wikipedia.org/wiki/XEROK-AM
Most of Wayne's undergrad and graduate work (public administration, geology) was at UT El Paso, with an MBA added much later. He has worked mostly in public service and healthcare. Wayne has supported contracting activities at UTMB Galveston for 24 years, serving as its Institutional Contracting Officer for the last 10 years.
Wayne joined the SW ARES unit four years ago and has served as AEC for the last two years. He has also been an official relay traffic station for the past year. He is also interested in supporting emergency communications for neighborhood-level groups.
He has been married to the brilliant and kind Lisa Christion for over 30 years, has family and kids scattered around the country, and has a houseful of pets in the Katy area. His interests are classic cars, blues and jazz, barbeque cook-offs, geology, ham radio, child advocacy, Texas history, and travelling back roads.
This appointment is effective July 3, 2022.
Jeffery A Walter – KE5FGA
ARRL STX SEC