Home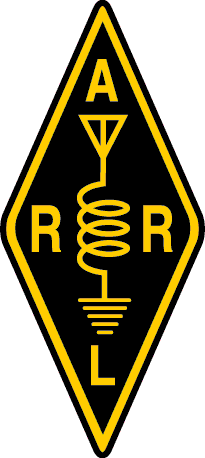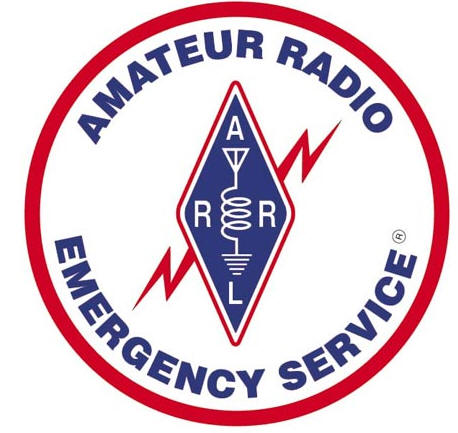 Welcome to the South Texas Section Website
This coming weekend is our annual Field Day event. I hope your club is planning on partiipating in what is typically a pretty fun event. Lots of contacts, good food and comradrie.
If you have not done a Field Day before I encourage you to check out your local clubs event or one of the many events that will be going on around you.
Event locations can be found at this link: http://www.arrl.org/field-day-locator
While here, check out some of the information on the site relating to club activities and ARES training and events. Watch for more updated information coming soom.