Hello all EC's, DEC's, ASEC's and other interested parties,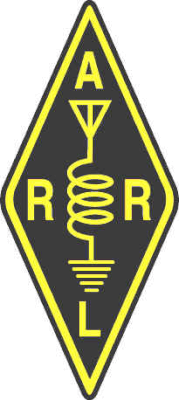 Dr Keith Brandt, WD9GET, has accepted the position of District Emergency Coordinator (DEC) for District 1 of the South Texas Section. District 1 is composed of Austin, Brazoria, Chambers, Fort Bend, Galveston, Liberty, Montgomery, and Waller County. Keith replaces Mr. Lee Glassman, WA5LEE, who remains active regionally with ARES.
Dr. Brandt was first licensed in 1977 and progressed from Novice to Advanced within a year. He achieved Amateur Extra in 1986. He has broad interests in Amateur Radio, but most especially Public Service, Skywarn, and satellites. He is active in Brazoria County ARES and the Johnson Space Center Amateur Radio Club.
He is employed by the University of Texas Medical branch where he works as Flight Surgeon for NASA, a position he started in 2016 after retiring from 28 years in the Air Force. He has maintained his service to his country through the Civil Air Patrol and the Air Force Military Auxiliary Radio System. His other interests include aviation, history, weather, astronomy, and scuba diving.
Keith is an Elder at First Christian Church in Alvin, a member of Alvin Masonic Lodge, Captain General of the Pasadena Commandery of Knights Templar, and has been the chief medical officer of an international educational medieval historical society.
He is married to Melinda Kaye Brandt, KA9MHO. They are looking forward to celebrating their 40th wedding anniversary this summer. They have 3 children and one grandson that live in the Houston area.
Appointment made January 23, 2023.
Regards to all,
Jeffery A Walter – KE5FGA
ARRL STX SEC
RACES 16-201-U
281-467-8595 Cell