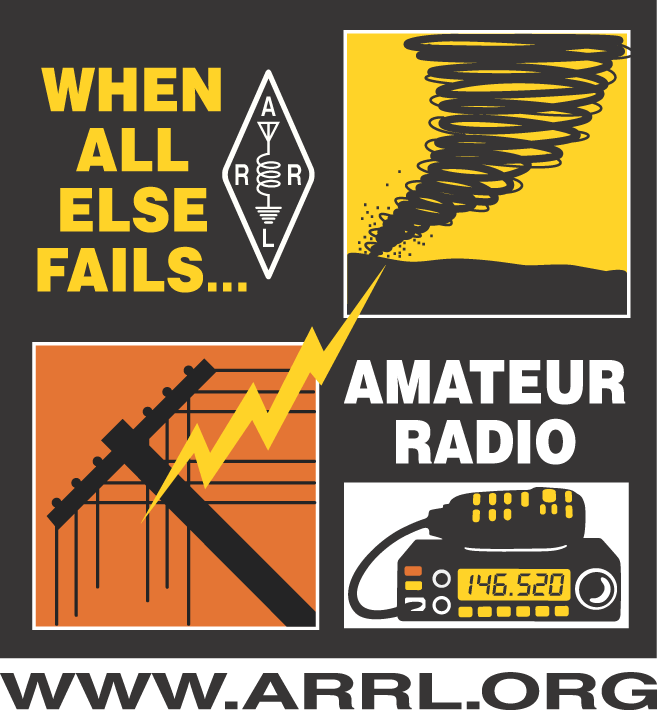 Mr. Robert Schuller, K8REX, has accepted the position of Emergency Coordinator (EC) for Travis County in District 7 of the South Texas Section. Robert was recommended by the current Travis County Emergency Coordinator (EC) Michael Marks, KG5RXG. District 7 is composed of Bastrop, Caldwell, Fayette, Hays, Lee, Milam, Travis, and Williamson counties.
District 7 Coordinator Mr. Terry Jones, K5LGV, and STX Section Manager Mr. Stuart Wolfe KF5NIX approve of this appointment.
"Rex" Schuller, received his first FCC license, a Restricted Radiotelephone Operators Permit, in 1985 and was heard on-the-air at three Houston-area broadcast stations, all before he turned 18. He earned his Technician class license in 2010 and his general class license earlier this year.
Formerly an Emergency Medical Technician, Rex took his first Red Cross disaster services course in 1996 and just last month completed FEMA's Planning Section Chief course.
Professionally, Rex is a Certified Public Accountant and Certified Internal Auditor. He presently works as a management consulting manager for a large state agency. Past volunteer work includes Houston Taping for the Blind, Texas Accountants and Lawyers for the Arts, and Hays County Community Emergency Response Team (CERT).
Rex received a Bachelor of Science from the University of Houston. Rex and his wife live in South Austin.
This appointment is effective November 1, 2021.
Regards,
Jeffery A Walter – KE5FGA
ARRL STX SEC