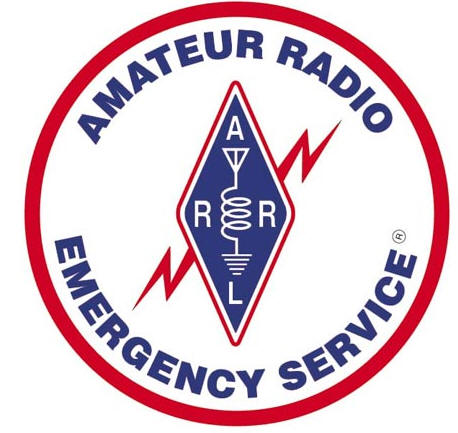 Mr. Thomas Learn, KI5OMW, has accepted the position of Emergency Coordinator (EC) for Jackson County in District 10 of the South Texas Section. District 10 is composed of Calhoun, Colorado, DeWitt, Goliad, Karnes, Jackson, Lavaca, Matagorda, Victoria, and Wharton County. DEC 10, Mr. John Taylor, KE5HAM, recommends this appointment.
Thomas comments, "I first became interested in radio technology at a young age when I acquired and built a transistor radio kit. I soon bought a short-wave receiver and started listening to anything within reach of my small antenna. In my high school years, I got a CB radio and used it to talk to some friends in my area as well as whoever was passing by on the highway that was similarly equipped. I became fascinated by radio frequency propagation and how weather, solar activity, and even time of day can have a significant effect on transmission range".
After graduating high school in 1995, his radio interest faded. He pursued his studies and eventually a career in the field of electronics. He worked several jobs in the field including industrial electrical technician, IT technician, network installation technician, etc... But ended up as an Automation systems technician at Inteplast where he has been employed since 2008. "I have since taken on an electrical engineering role where I design and implement machine upgrades and network infrastructure installations in addition to emergency troubleshooting and repair".
His interest in radio was re-kindled in recent years by finding the old short-wave receiver. "After listening to the radio for a short while" Thomas continues "I decided to get my amateur radio license and get on the air". "I passed the general license exam in March 2021 and have been working diligently to expand my knowledge and capabilities."
Now with a desire to use his license for more than "rag chewing," he has become interested in two other roles as an amateur radio operator. First, by becoming a volunteer examiner "to help others find their path to getting licensed" and second, "becoming involved in emergency communications to have a positive impact on the community during potentially the most trying of times."
"Communication is what makes a community and radio can be a way to connect people when all else fails. That is an endeavor of which I am proud to be a part."
Thomas and wife Brandi live in Edna, Texas. They have 3 children.
This appointment is effective June 19, 2021.
Welcome Thomas.
Regards to all,
Jeffery A Walter – KE5FGA
ARRL STX SEC
RACES 16-201-U