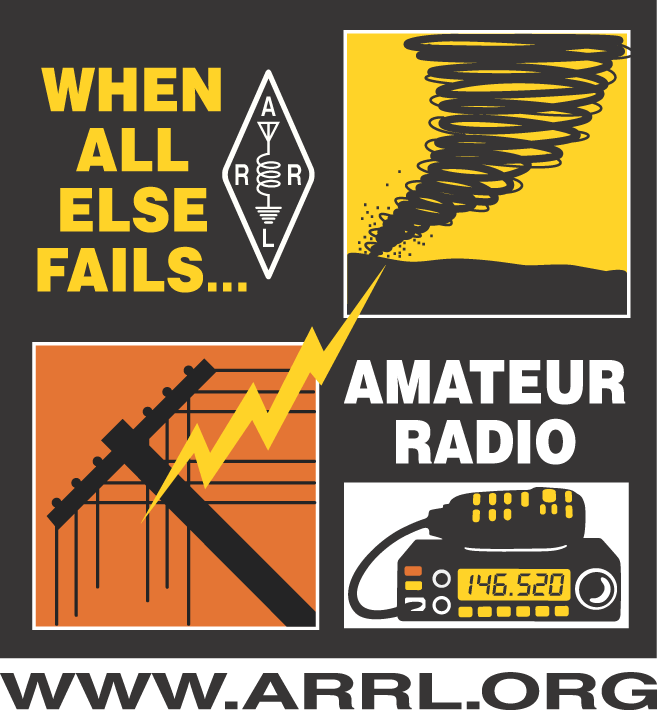 Mr. James Sitton, KD5JBT has accepted the position of Emergency Coordinator (EC) for Waller County in District 1 of the South Texas Section. District 1 is composed of Austin, Brazoria, Chambers, Fort Bend, Galveston, Liberty, Montgomery, and Waller County. James has been a former AEC and then the temporary EC replacing then EC and DEC Ms. Christine Smith N5CAS. Current DEC 1, Mr. Mark Taylor, N5MDT, approves of this appointment.
Receiving his license in 2000, James tells his unique, yet similar to everyone's story, of how he became involved in amateur radio: "My first bug to become a Ham began when I was Jr. High or High School? (class of 1982) My father always had CB's and even sold some. I learned how to install them and adjust the SWR's for the antennas. He was also in the Fire Dept. and bought a Bearcat 210 programmable scanner. When the weather was bad in nearby Houston, TX, I would listen to 146.880, a very strong repeater. The Ham's would give reports of the bayous and creeks rising or out of bank conditions. That is what impressed me. (I still have this scanner.)"
"My Scout Master R.E. Garrett was a Ham and tried to teach us Morse Code one week. He had us copy a pyramid-style chart down with E - T on the first row each following row had more letters until all were listed. He told us to learn to spell our name in Morse Code. He gave my older brother a Heathkit radio to listen to. He remarked that when he earned his license, then he would "get the mike to go with it." "R.E. Garrett is now a silent key."
"My brother gave me an old (1991) Now You're Talking! book to study. I kept reading it over and over for about a year. I went to take my test in 1999 and missed it by 1 question. I showed the book to one of the VE's, he said the book was too old and out of date, get a new one and study it. I did and retested. I received my license in January 2000. Do you remember Y2K? I thought about trying to get my license in time to be ready. I did not have time to worry much about it. Checking all the computers at work kept me busy."
James is a long-time member of the Waller County ARES group. He has helped with communications on the MS150 bike ride for many years. James has been a "rider with a radio" 3 times, helping with fundraising for the charity.
In 2017 my wife decided I needed more room for my radios and junk, so she moved to the other side of town. both kids have their own jobs and places to live. So, I am currently unsupervised and enjoying church, loud music, going to concerts, yard work, radios, walking the dog, and a few cats. After almost 40 years with the family business Haney Feed (the business was 83 years old), the business closed on April 15, 2021. I am looking forward to a new job.
A life-long resident of Waller, James enjoys volunteering at church on the tech crew, often operating a video camera on Sunday or occasionally doing sound or lights for the Wednesday night High School service.
Now and then my brother says, "I heard you on my scanner." "I hope he will get his license someday. Then we can talk on air. I know he will someday."
This appointment is effective June 12, 2021.
Welcome James.
Regards to all,
Jeffery A Walter – KE5FGA
ARRL STX SEC
RACES 16-201-U