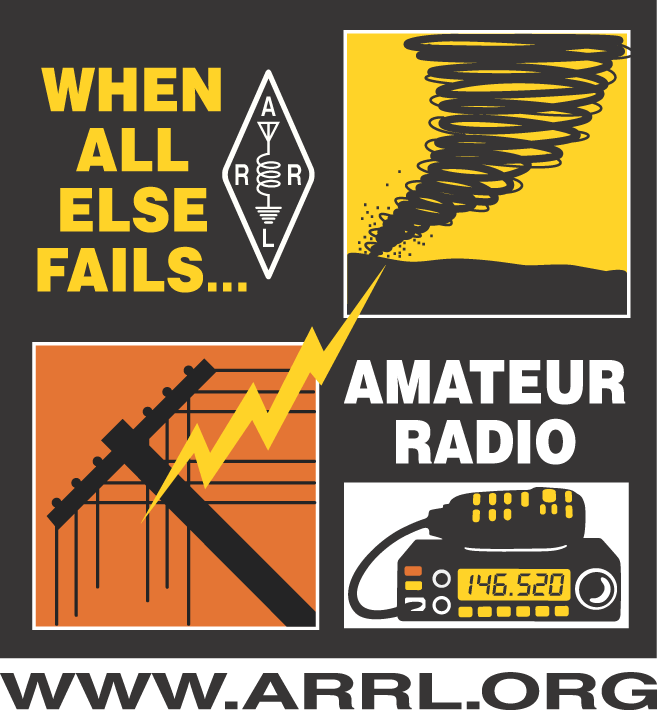 Mr. Jim Lawrence, NA5RC has accepted the position of Emergency Coordinator (EC) for Fayette County in District 7 of the South Texas Section. District 7 is composed of Bastrop, Caldwell, Fayette, Hays, Lee, Milam, Travis, and Williamson counties. Mr. Ken Malgren, K7MAL, is the District 7 Emergency Coordinator (DEC).
Jim has developed a working relationship with his home county emergency management team and explains further, "I had an excellent meeting with Craig, FCEM". "Craig is not yet a ham but he is on our Club FB page and is interested in getting his license". "Craig is working on a grant for a CERT communications trailer and I explained the role of ARES". "He likes the back-up capabilities ARES can provide in an Emergency".
From Jim regarding his meetings with Fayette County officials: "Based on this meeting, there was a clear interest in progressing a relationship between area Hams and Fayette County Emergency Management". "For this reason, I would be interested in developing an ARES presence in Fayette County to include a weekly net on 147.38 which, even unlinked, covers much of the surrounding counties".
Mr. Lawrence is a semi-retired Telecom Engineer currently working on a communications project for a new facility in the Gulf of Mexico which will include HF SSB, Trunked VHF, trunked bridge to VHF Marine, and Aircraft, Radar, Racon, NDB, VoIP phones, & CCTV. Jim also had a career in Law Enforcement which included Houston P.D. and Travis County S.O. At TCSO he managed Special Ops.
Jim holds an Extra Class license that builds and pieces rather than buys off the shelf. His equipment is almost 100% Motorola now on repeaters to include new (old) Quantar and MCS2000 repeaters. Jim remarks "next up here in La Grange on UHF will be DMR".
This appointment was effective February 1, 2021.
Jeffery A Walter – KE5FGA
ARRL STX SEC