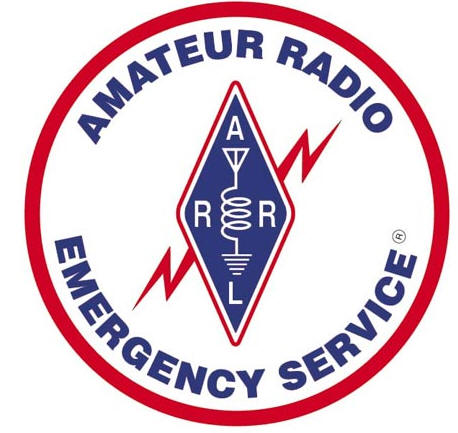 Ms. Ruth Lewis, KE5MHJ, has accepted the position of District Emergency Coordinator (DEC) for the South Texas Section. Ruth was recommended by the outgoing DEC Mr. JC Smith N5RXS. JC will spend more time on his business concerns but will also remain active as an ARES member for Bexar County. District 12 is composed of Atascosa, Bexar, Comal, Gonzales, Guadalupe, Kendall,
McMullen and Wilson counties. This appointment is effective April 10, 2019.
Ruth remains the EC for Bexar County as well until a replacement is named.
Ruth e-mail: This email address is being protected from spambots. You need JavaScript enabled to view it.
Regards to all,
Jeffery A Walter – KE5FGA
ARRL STX SEC